The rooms of Villa Rinaldi are spread over two floors, spacious and well-lit and displayed on the panorama below, capable of accommodating up to 170 people. The nominations choices for dining rooms are taken from classical mythology: Hall Jupiter, Ceres Hall, Room Venus, characterized by majestic Bohemian crystal chandeliers, damask curtains and pink stone floor of San Lucido. Elegance and sophistication are six meeting rooms are the perfect setting for wedding receptions, gala dinners and small conferences, all framed by an impeccable service and great professionalism.
SATURNO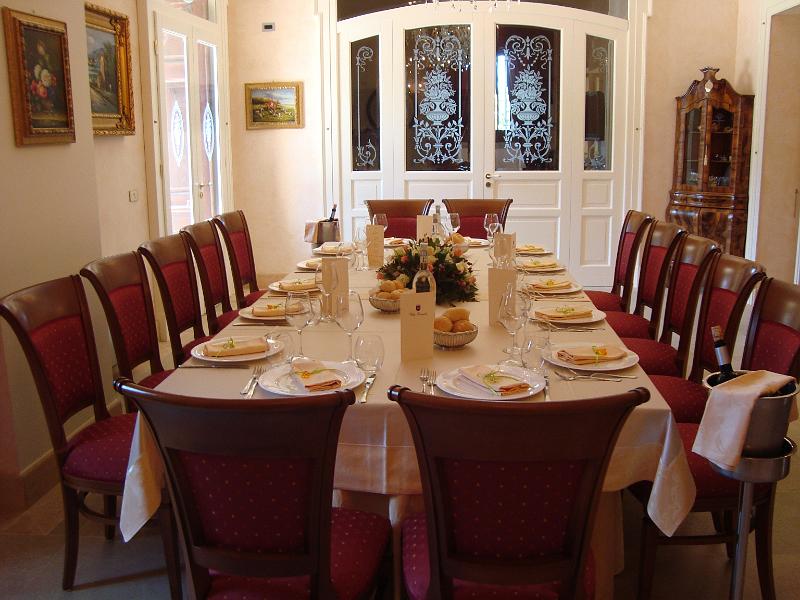 l'orangerie
A spacious and elegant structure entirely made of wrought iron, with large sliding windows, air-conditioned
and can accommodate up to 300 people, totally immersed in the green of our park. And 'the ideal place
for all types of evento dove blue sea and the green of nature come together in a magical atmosphere.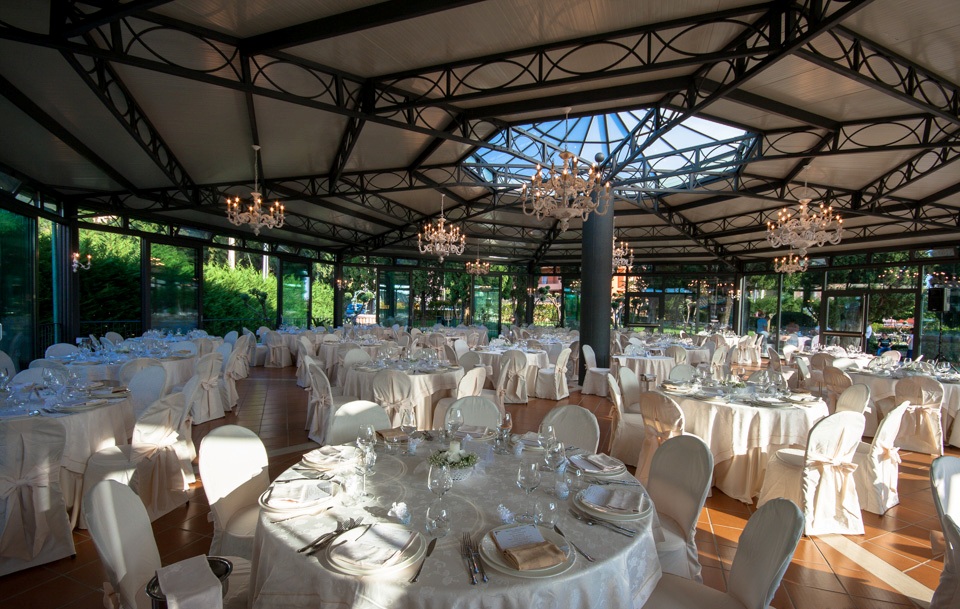 GIOVE